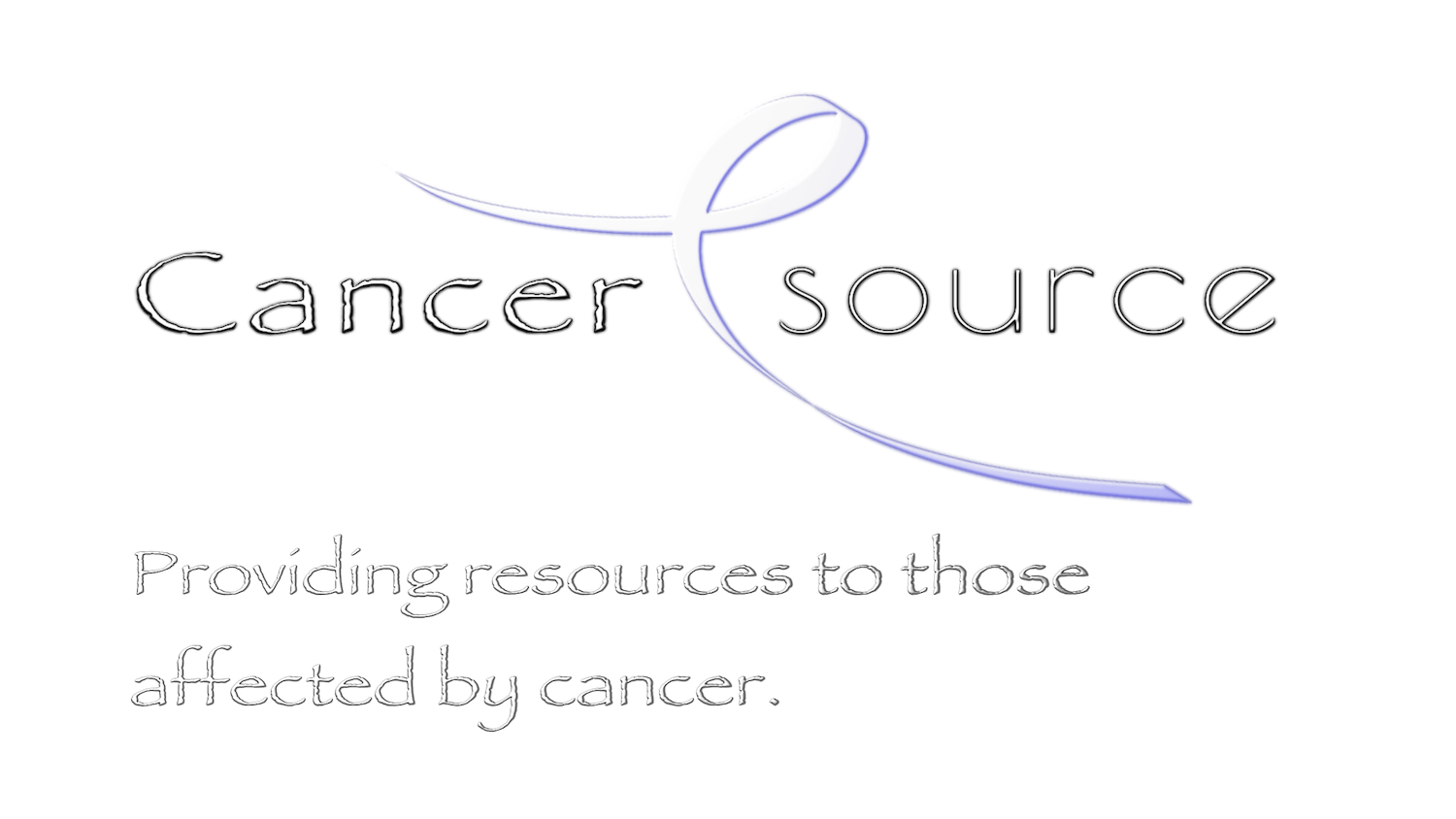 This site is for you.
CancerEsource.org is a site dedicated to those affected by cancer - people who are fighting cancer themselves, family and friends of people fighting cancer, or anyone interested in supporting people with cancer.
This site was founded by an individual who, in his own battle with cancer, realized that THERE WAS NO HANDBOOK for dealing with the harsh realities that come with confronting this deadly disease.
The purpose of this site is to provide those affected by cancer some tools, products, and resources for coping. Most of these resources are great "reads" or products that those affected by cancer have found helpful in coping. We invite you to explore the following: